Medical
The Private Clinic
Silver Economy Fund portfolio company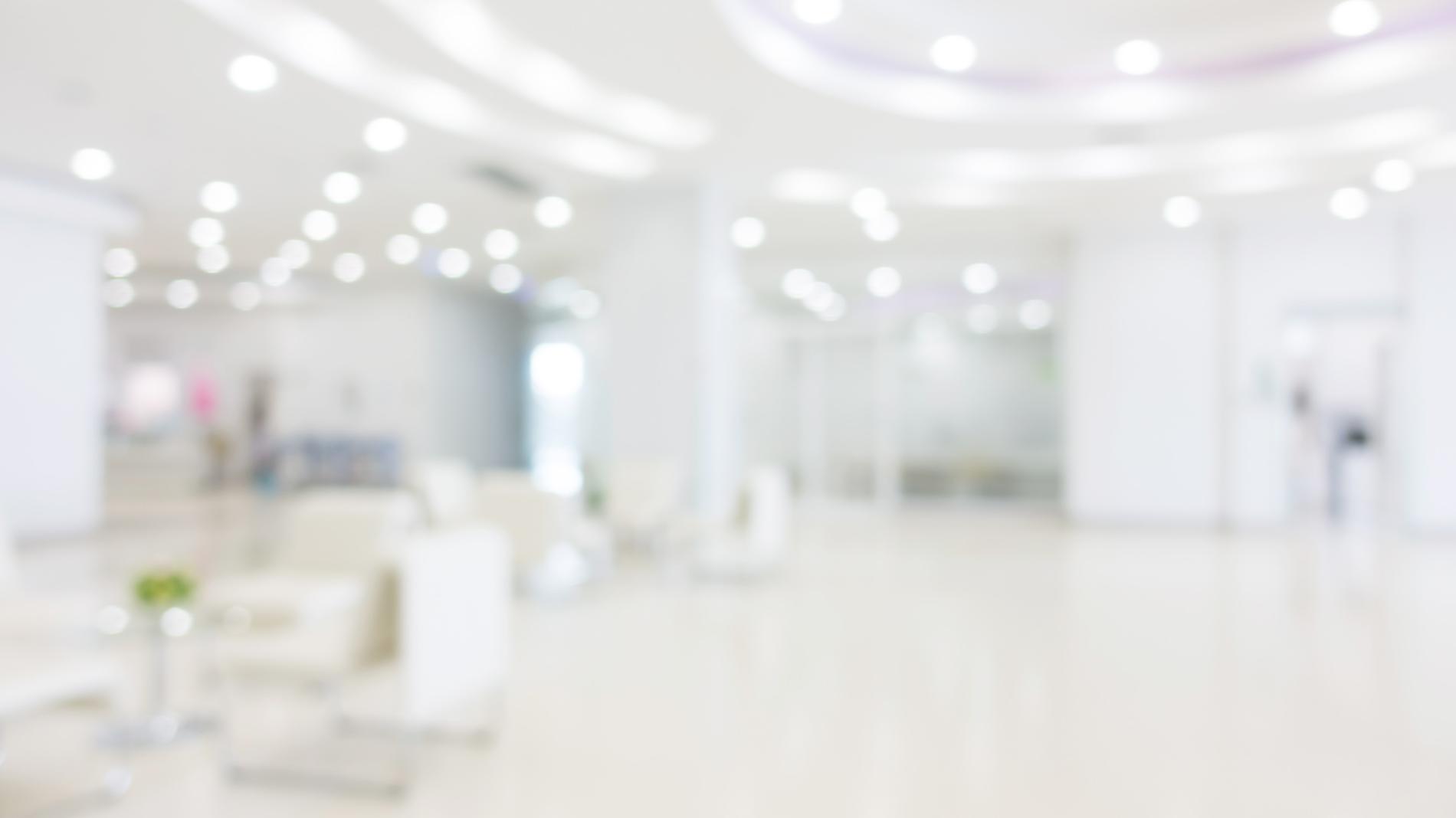 "This investment in TPC marks a further milestone for Silver Economy Fund, and it not only fully expresses the fund's vision but also responds to a market demand ‒ pivoting on cosmetic and dermatological treatments and surgeries ‒ that is experiencing significant expansion in the Western world, particularly among the over 50s."
Alessandro Binello
Group CEO of Quadrivio Group


The Private Clinic (TPC) is a group of seven premium clinics and one hospital, based in the UK. The group has been providing cosmetic treatments and surgeries for over 40 years.
ABOUT

COMPANY PROFILE
COMPANY NAME
The Private Clinic