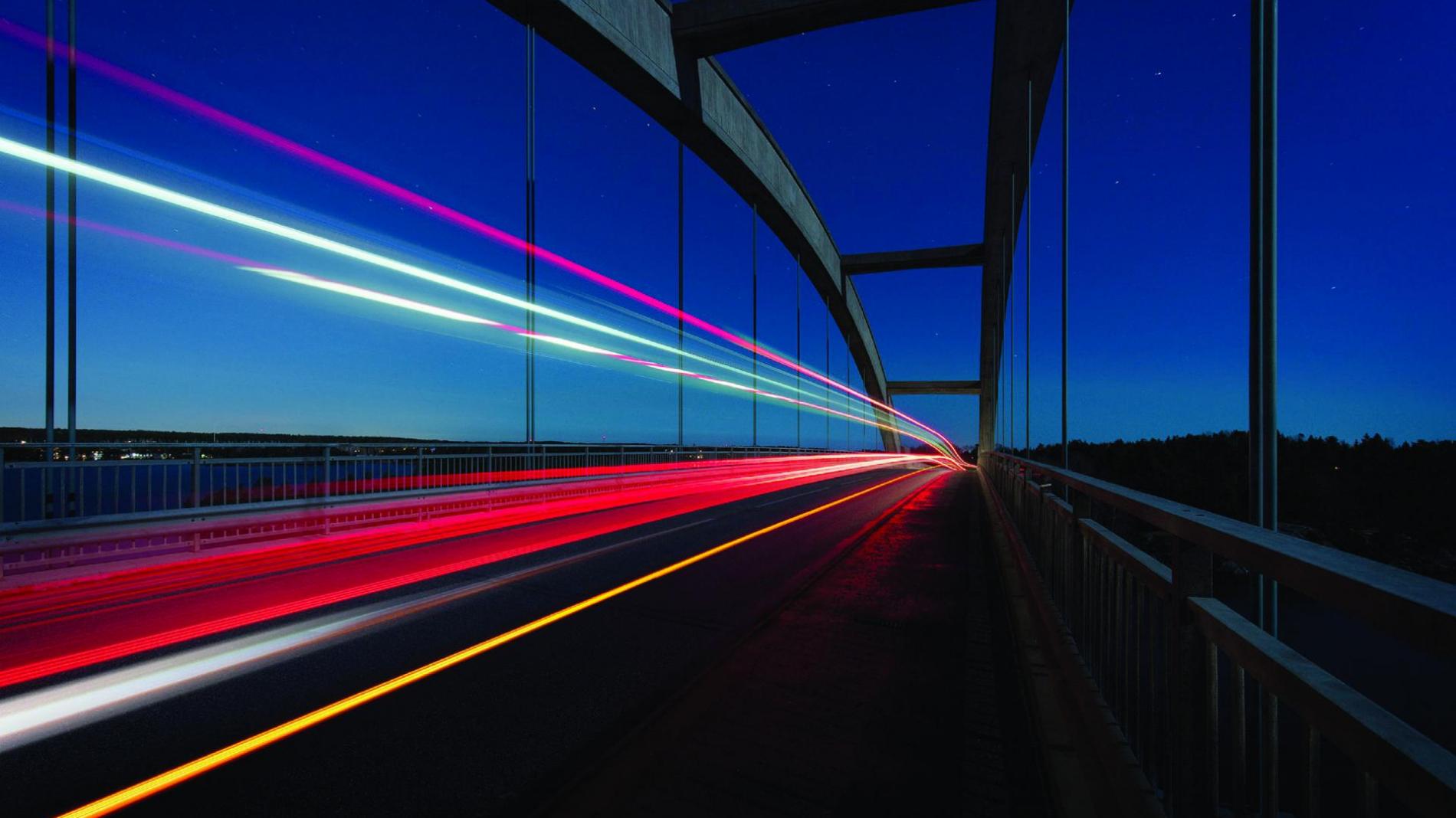 PRESS
Silver Economy Fund
16.08.2023
Acquisition of The Private Clinic Group by Quadrivio Group
BDO provided financial and tax due diligence, tax structuring and SPA advice to Quadrivio Group on the acquisition of The Private Clinic Group (TPC). This included the simultaneous acquisition of an additional four clinics to further TPC's growth strategy.
This acquisition is the second investment by Quadrivio's Silver Economy Fund, focused on companies offering products and services to the Silver Age. Through this investment, Quadrivio aims to further boost TPC's development with additional add-ons and diversification in skin treatments, while strengthening TPC's leading position in the UK.
TPC provides advanced medical cosmetic treatments, including non-invasive skin treatments, plastic surgery, liposuction, hair transplants and treatments for varicose veins and bunions. TPC has eight clinics across the UK, with its flagship clinic based on Harley Street in London.
"BDO provided valuable assistance on Quadrivio's acquisition of The Private Clinic, leveraging their Life Sciences sector-specific knowledge and extensive transaction experience to provide focused and informative reports on a complex transaction. The team was highly collaborative, ensuring we were kept fully informed throughout the process and their ad hoc support across debt-financing and W&I processes and our wider deal negotiations was greatly appreciated. It was a pleasure working with Andrew, Lewis and the team at BDO and we look forward to working with them again in future."
Stefano Malagoli, Partner, Quadrivio Silver Economy Fund