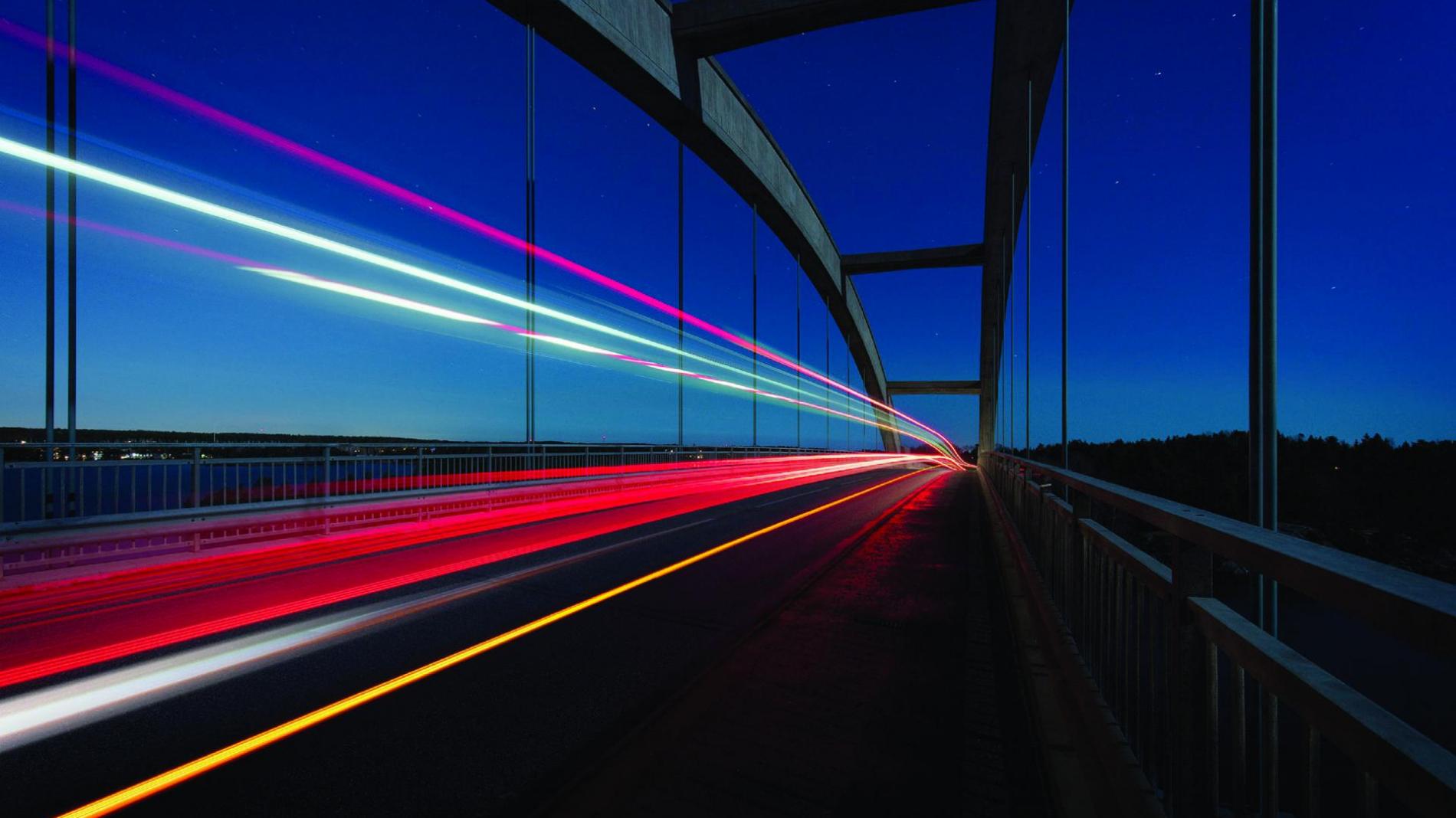 PRESS
Silver Economy Fund
16.08.2023
Deal in Focus: Quadrivio wholly acquires TPC from Bluegem Secondary
Quadrivio Group has acquired 100% of The Private Clinic (TPC) from London-based PE firm Bluegem Secondary LP, through its Silver Economy Fund.Quadrivio partner Stefano Malagoli told Real Deals that the GP paid an Ebitda entry multiple of less than 10 times.
Quadrivio does not usually pay double-digit multiples – with the occasional exception, particularly in certain healthcare spaces, according to Malagoli. He says: "We considered the sector and multiples, and all the possible comparisons you can do.
"It's also true that the situation in the UK, where there is cost pressure, inWation and strikes this year, some way warned us to buy below a double-digit multiple. The overall situation of the market is not easy even if we believe in the strong equity story of TPC, considering its high-end positioning and its high-quality elective surgeries and cosmetic medicine services."
Founded 40 years ago and based in the UK, TPC is a group of seven clinics and one hospital providing advanced medical cosmetic treatments and surgeries, focusing particularly on plastic surgery.
The LBO was supported with a £14.3m loan from OakNorth Bank. The GP tends to not exceed 3x Ebitda of leverage, even when the cost of debt was lower, and that remained true with this deal.
As TPC was Quadrivio's first direct investment in the UK, it was not known by midmarket UK banks or private debt funds. The PE Brm hired MDW Capital Partners as a debt adviser who introduced them to OakNorth.
Following TPC's Harley Street facilities in order of size are the Devonshire Clinic, in London, and one in Stoke Poges, a village to the west of London that specialises in non-invasive cosmetic treatments. There are further clinics in Northampton, Birmingham, Leeds and Manchester. Its hospital – The Fitzroy ‒ is in the UK capital.
TPC's turnover in 2023 was more than £30m. About half of the revenues come from non-invasive skin treatments, followed by plastic surgery, liposuction, hair treatments and those for varicose veins and bunions.
Quadrivio said the estimated market size of the cosmetic surgery clinics industry is approximately £2.4bn in the UK.
Getting the deal done
Regarding deal origination, there was a formal auction managed by the sell-side adviser Lincoln International. Malagoli was introduced to the opportunity through a personal connection to a partner at Bluegem, who informed him that the process was about to start.
Discussing how it reached its eventual valuations, Malagoli says: "Leaving aside the obvious market's growth potential – which is there – the first thing which is important for us is understanding the cash conversion of the Ebitda. This business proved to be a very good cashWow generator. The second thing we were concerned about was the resilience of the business and the fact that these services were not discretionary considering the overall situation in the UK, and the loss of purchasing power, even in the middle class.
"We did some analysis and found that it was not affected by the overall weakness of the economy. As usual, it was about multiples, comparables and transactions in the UK in the same sector. We also invest in the US, and we had another target in the US, so we had the chance to make the same analysis in the US and use that as a benchmark. Even if the American market is different, it was in some way relevant in our valuation."
For Malagoli, there were three different strategic reasons for the acquisition: "The first one is that this industry is strongly fragmented in the UK and the rest of Europe, so we believe that there are opportunities through adding some new clinics, mainly in the UK, to create value for our investors in the future through a buy-and-build strategy.
The add-on growth strategy is already underway, with the simultaneous bolt-on acquisitions of four clinics specialised in cosmetic medicine, with plans to further diversify its offering and geographic presence.
"The second point is that we believe this business can grow by improving the performance of elective surgeries, with or without acquisitions, in three main verticals: varicose veins, bunions and liposuction," he continues.
"The third rationale is the diversification potential in dermatology. Now, the business is not specialised in dermatology, but we believe that dermatology naturally complements the medical services that are already offered by all of TPC's clinics."
With Quadrivio's backing, TPC will also look to invest in technology and continue to develop its workforce.
The portfolio company grew at a compound annual growth rate of about 8.2% from 2007 to 2011, and then at 6.5% until 2019. Quadrivio expects this growth to continue at about 5.8% in the coming years.
Fund focus
The TPC deal is the second transaction from Quadrivio's Silver Economy Fund, following last month's close of its acquisition of Bologna-based SIARE, which manufactures electro-medical equipment and devices for anaesthesia and intensive care units.
Launched in April 2021 and holding its first close last year, the Silver Economy Fund is a €300m vehicle providing both European and US companies with €10- 50m as a lead or co-lead investor.
"If I were to label our investment strategy, I would call it 'healthy longevity'. We invest in all the businesses – both service or product businesses – as that satisfies the needs of people who are older than 50 years old," says Malagoli.
The fund will focus on investments in 'prevention' (which includes nutrition, sports products, physical therapy and wellness), 'healthcare supply chain' (medical devices, medical equipment, ingredients, packaging, logistics, outsourcing, contract manufacturing and software), 'ageing in place' (mobility, home accessibility, eyecare, dermatology, rehabilitation, dental care, caregiving and telehealth), and 'quality of life' (pet and vet products and services, music and continuing education).
From the extensive scope, does the fund have a preference for a particular strategic imperative? "I can say that the most interesting and promising businesses that we look for – especially in these years of high inflation and erosion of purchasing power – are businesses in healthcare, then we do not have any speciBc preference. It just depends on the opportunities we Bnd – we are opportunistic in that sense," responds Malagoli.
The Italian GP currently supports and manages three other thematic investment funds: Made in Italy Fund I, Made in Italy Fund II and Industry 4.0 Fund.
Quadrivio's investment team of Malagoli and Wael Ballouk was advised by King & Wood Mallesons (legal), BDO (financial due diligence and tax), MDW Capital Partners (debt advisory), and LifeSciences Consultants (commercial due diligence), while Bluegem Secondary was advised by DLA Piper (legal) and Grant Thornton (financial due diligence and tax). OakNorth's legal advisers were Jones Day.