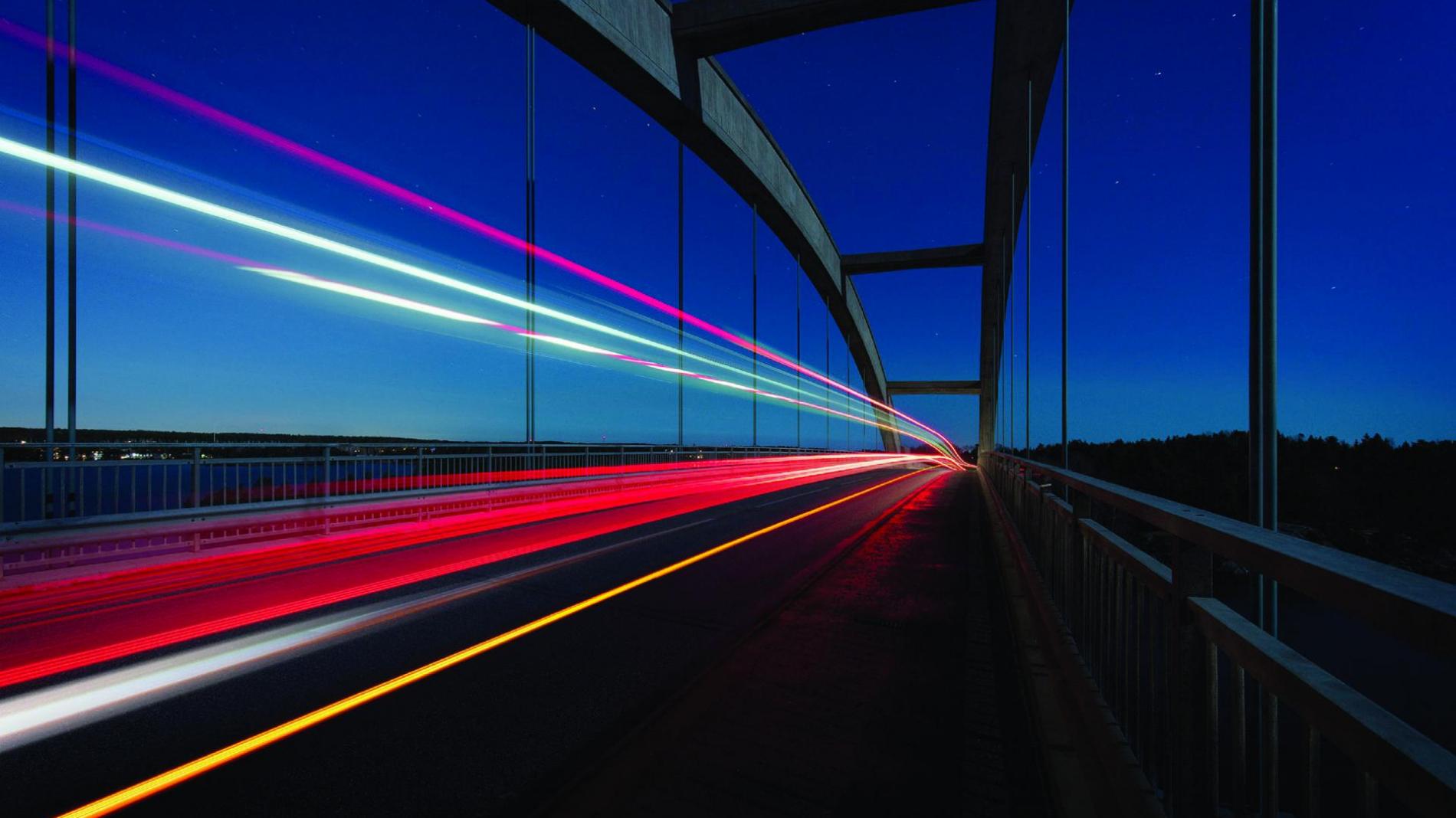 PRESS
Silver Economy Fund
22.08.2023
The Private Clinic to seek further add-ons next year following ownership change - sponsor
The Private Clinic (TPC), a UK-based provider of cosmetic treatments that was recently acquired by Quadrivio Group, will continue to grow and diversify via M&A, primarily in the UK, said Stefano Malagoli, a partner with the new owner.
The ltalian alternatives investor made the acquisition via its baby boomers-focused Silver Economy Fund in late July, as per a Quadrivio press release.
TPC operates seven clinics and one hospital in the UK and will make additional acquisitions starting next year, Malagoli told this news service.
The sponsor will seek to support its new portfolio company in expanding and deepening its offering both organically and via M&A, though, and is currently focused on integrating previous add-ons made by TPC, said Malagoli. Quadrivio will rema in opportunistic, he added.
lt will consider primarily UK-based high-end clinics operating in the wider cosmetic treatments space. Potential targets will be evaluated based on their ability to diversify the group's current offering, particularly when it comes to dermatology and skin conditions.
This can be achieved with add-ons in areas not covered currently, as well as by further improving the services in areas already covered, such as bunions, varicose veins and liposuction procedures, Malagoli said.
Potential targets will be predominantly small players in the highly fragmented UK market, which offers consolidation opportunities, he said. Clinics generating between GBP 2m and GBP 10m revenues are the sweet spot, while bigger companies will be considered should opportunities arise, he added.
Under previous majority shareholder BlueGem's ownership, TPC in 2019 acquired UK-based The Cosmetic Skin Clinic, which focuses on non-surgical cosmetic skin care treatments.
TPC will continue to focus largely on the UK tor the next two years, but the group's business model could also be duplicated in ltaly and the rest of Europe, which are regions with a high degree of fragmentation in these services, he said.
Depending on size, the sponsor would be able to fund future transactions mainly with equity, with the possibility of including a balanced portion of debt in case it was to consider severaI of the big clinics operating in London, Malagoli said. The firm tends to use modest leverage to finance acquisitions, he added.
For the leveraged buyout of TPC, Quadrivio secured a GBP 14.3m loan from OakNorth Bank, Malagoli noted, confirming an earlier media report. Quadrivio's announcement didn't disclose any financial terms for the acquisition.
TPC will have a turnover of more than GBP 30m in 2023, with half the revenues coming from non­invasive skin treatments, followed by plastic surgery, liposuction, hair treatments and those for varicose veins and bunions, according to the Quadrivio press release.
TPC's flagship clinic in Harley Street, London, performs ali types of treatments provided by the group, but focuses on plastic surgery. In London, the group also operates the Devonshire Clinic and the Fitzroy hospital, which specialises in liposuction and plastic surgery.
In addition, it owns a clinic in Stoke Poges, a village to the west of London, and four more clinics in the UK- in Northampton, Birmingham, Leeds and Manchester.
The new owner expects to originate deals both via bilateraI talks with its existing network of businesses and through investment bankers, said Malagoli.
For its investment in TPC, Quadrivio worked with MDW Capital Partners and BDO for debt advisory. Lincoln lnternational was TPC's corporate finance adviser.