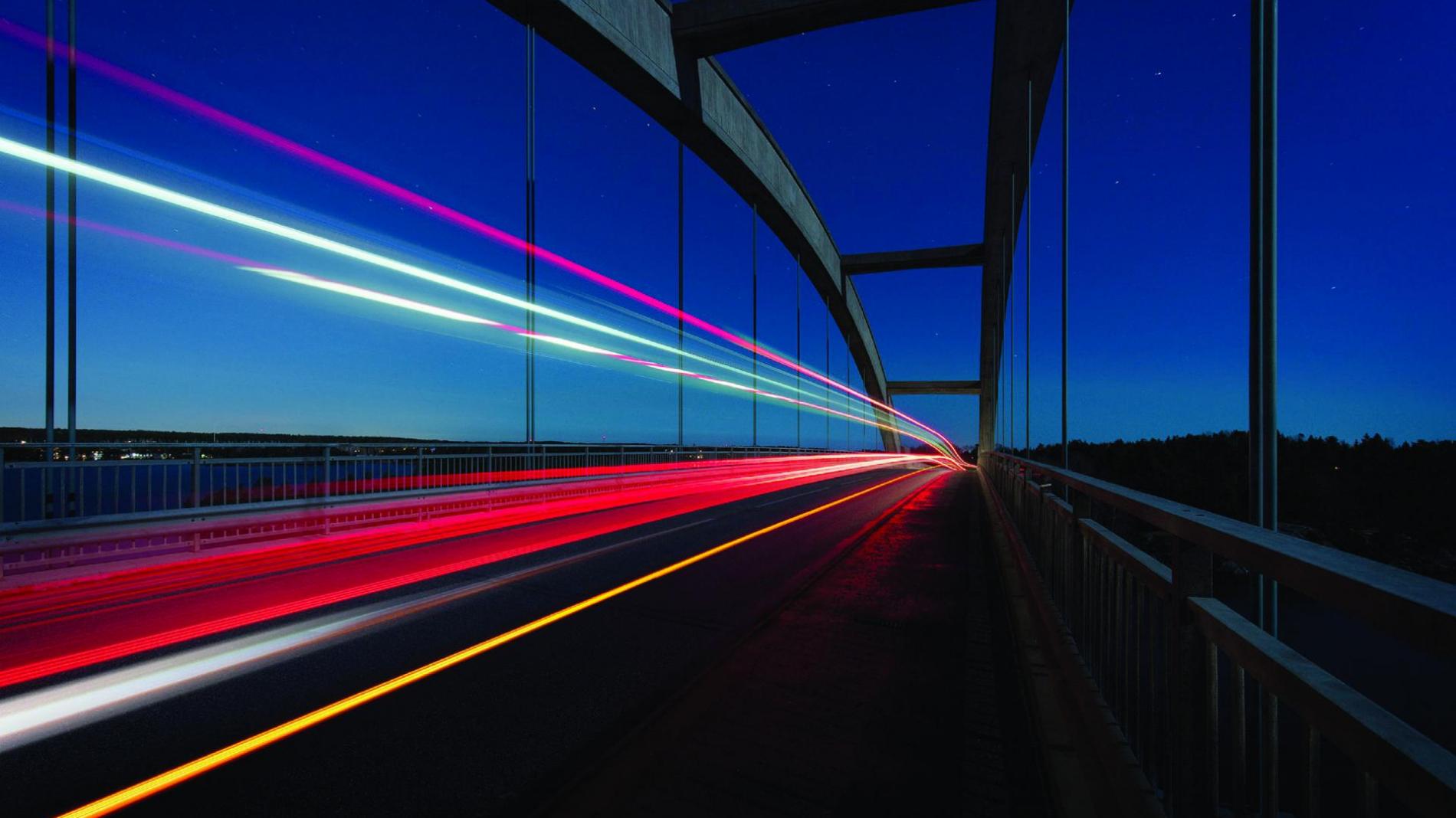 PRESS
Silver Economy Fund
14.04.2021
Quadrivio Launches €400M Silver Economy Fund
Quadrivio Group has launched Silver Economy Fund, a new private equity vehicle with a €400m target.
The fund focuses on investments in companies that offer products and services to people over 50, primarily baby boomers (people born between 1946 and 1964) and the elderly. "Our Silver Economy Fund is the first private equity vehicle fully dedicated to this sector," Quadrivio CEO Walter Ricciotti told Unquote.
"This project has already received great feedback from both institutional and private investors during our pre-marketing phase," said Ricciotti. "The increase in life expectancy in Europe and the US and the growing saving and spending capacity of the baby boomers have become attractive investment themes, especially for insurance companies and pension funds, which represent our core investor base. In addition, the sustainability angle that most investments in this industry entail, makes our strategy even more enticing for our potential investors."
The GP told Unquote that it expects to hold a final close by the summer. The fund will be managed by a team led by Quadrivio managing partners Walter Ricciotti and Alessandro Binello, alongside Galeazzo Scarampi del Cairo as team leader and Stefano Malagoli. They will support the portfolio companies in their entire development path.
In addition, investment strategy and target selection will be implemented with the support of an international strategic committee, composed of a group of experts in the silver economy: Mariuccia Rossini, president of the Silver Economy Foundation and president of Korian Italia; Andrea Rossi, former CEO and general manager of Axa Investments; Paul Irving, president of the Milken Institute Center and member of the National Academy of Medicine for Longevity; Eric Marcotulli, CEO of Elysum Health; and Jose Suarez, managing director of Patricia Industries.
Furthermore, the management team will also be supported by a scientific committee, composed of Matteo Bassetti, director of the Clinic of Infectious Diseases of Genoa Polyclinic; and Sara Farnetti, who specialises in medical functional nutrition.
This is the third thematic fund launched by the GP, following Made in Italy Fund, which supports the expansion of Italian companies operating in the fashion, design, beauty and food industries; and Industry 4.0 Fund, which invests in SMEs operating in the manufacturing industry that show strong potential to grow further via digitalisation and automation.
Investors
Silver Economy Fund intends to build an investor base composed of institutional and private investors, primarily pension funds, insurance companies and bank foundations, both Italian and international.
It expects a high re-up rate and has already received positive feedback from around 15 previous investors. Two of these – an Italian pension fund and an insurance company – are likely to commit in the coming weeks, becoming the core investors in the vehicle, the GP told Unquote.
Ricciotti said: "Our fund will be managed through our three international offices, located in New York, London and Milan. This will allow us to further expand our fundraising network in Europe and North America, adding new international investors to our LP base. Having a team on the ground in both Europe and the US will also be essential for the selection of the best opportunities available and the creation of international leaders, able to export their business from the US to Europe and vice versa."
Investments
The fund targets companies based across Europe and North America that specialise in tailor-made products and services dedicated to people over 50. It intends to provide businesses with financial capital and managerial support, with the aim of accelerating their growth and expansion.
The vehicle focuses on companies with EVs of up to €200m and deploys tickets in the €20-50m range, the GP told Unquote.
Silver Economy Fund has a special focus on four macro-sectors: prevention (including physical wellbeing), functional nutrition, preventive medicine, anti-aging products and fitness treatments; quality of life, which includes recreational activities and the acquisition of new skills; advanced home care, which comprises services and products aimed at ensuring autonomy and independence to the elderly, including access to a caregiver network, mobility solutions, highly specialised clinical and diagnostic services and telemedicine services; and the health service supply chain, which consists of the procurement of all medical products, pharma logistics and pharmaceutical products.
Ricciotti said: "In the last decades, due to the progressive lengthening of life, the number of baby boomers and over-70s has grown exponentially. It has increased from 52 million to 117 million individuals in the US and from 105 million to 189 million in western Europe. In Italy, this segment stands out not only for its demographic characteristics, but also for its greater saving and spending capacity compared to younger segments.
"The over 50s are currently the main consumers and users of a wide range of products and services. An increasing number of companies are targeting this attractive segment and many of them need capital and support to consolidate and scale up. Our private capital can help these companies become stronger and more competitive on a global scale."
He added: "Our fund will promote strategic investments in companies with successful business models based on technology advancement and sustainability, which can be improved and scaled up through further investments and subsequently replicated and exported."