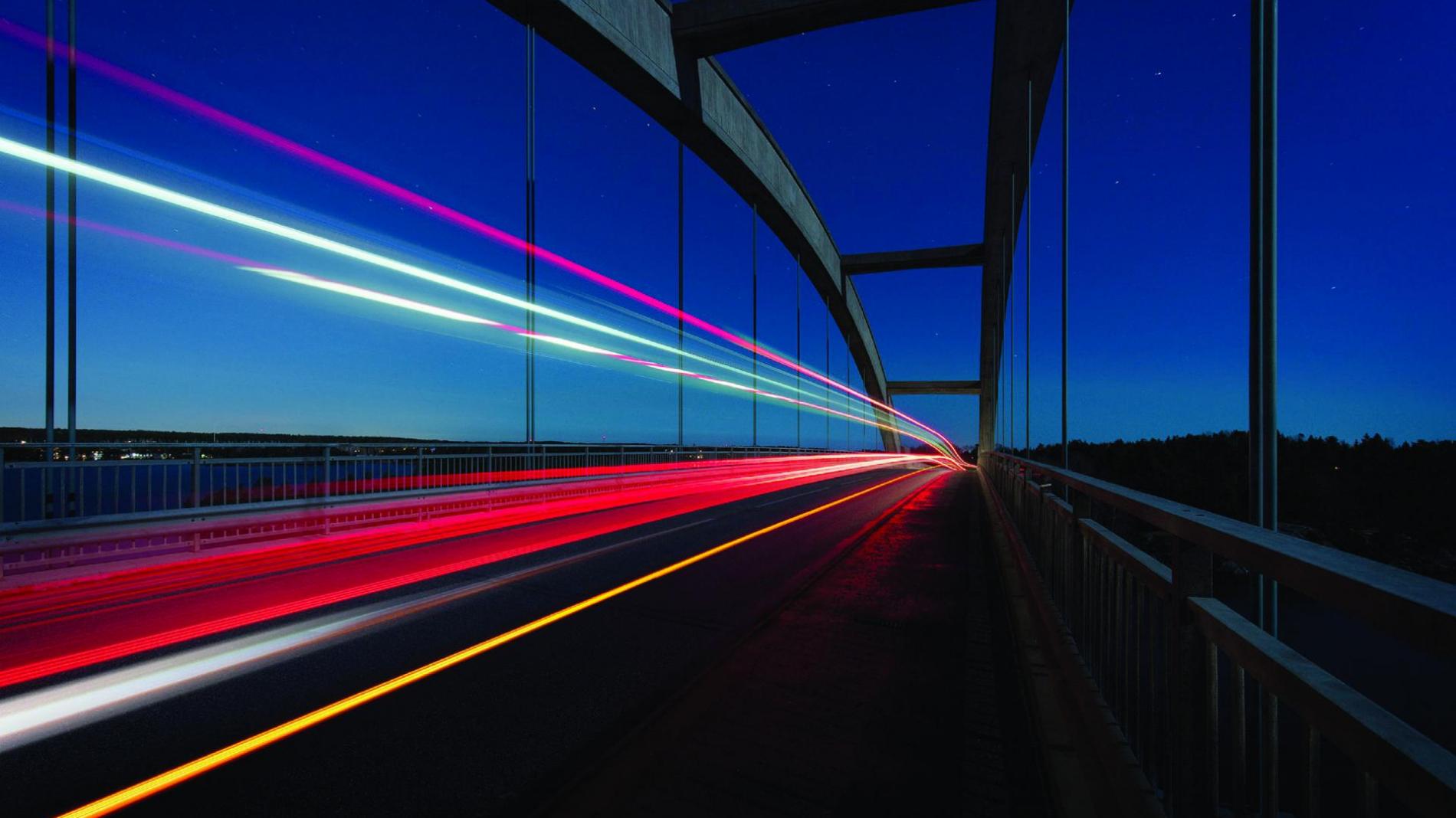 PRESS
Silver Economy Fund
11.08.2023
Italian scoops up UK medico-cosmetic chain
Milan-based Quadrivio Group has bought 100% of UK-based cosmetic-focused The Private Clinic (TPC) from PE group Bluegem, and has added a further four smaller clinics. This is the second transaction from its Silver Economy Fund which targets "healthy longevity". We look at deal, fund and market size.
The deal gives Quadrivio two London clinics and a chain of regional facilities. Silver Economy Fund co-partner Stefano Malogoli puts revenue at £30m for the whole group. He was not wiling to discuss deal size but we understand the transaction has an enterprise value of £40-50m. Quadrivio is borrowing £14.3m from bank OakNorth. Malogoli says: "We are very cautious with debt. Even when money was almost free we never went above three times EBITDA."
The Silver Economy Fund has so far raised almost £200m and expects to reach £300m in 6-8 months.
He puts the UK market size for cosmetic clinics at £2.4bn in the UK with growth of roughly 5.8% a year going forwards. He adds: "The sector is super fragmented." This is borne out by the HBI database which estimates that the top 10 players excluding the big private hospital groups had roughly £300m of revenue in 2021. He says that he doesn't think players like Spire, HCA and CircleBMI have a big share of the total market. "It is mainly in the hands of small clinics."
He sees big opportunities to do buy and build and in providing a wider range of services as the group scales up. He also thinks TPC can cross-sell dermatology more and move further into vein surgery as the NHS continues to exit markets such as varicose veins. He says TPC's model is essentially the hotelier model.
He adds the sector is highly profitable, putting EBITDA margins at 20-25% for non-surgical procedures such as Botox with surgery at more like 15-20% and he points out that the sector is cashflow positive with patients paying deposits in advance. Botox means plenty of repeat business.
So why have so few private equity investors moved into cosmetic? Malogoli blames the super fragmentation which makes it hard to find large enough platforms for initial investments and also the balance of power between doctors and investors. "If you buy a small practice what do you do if the doctors walk?" he says. But these are similar problems to dentistry where the last five years has seen the creation of some very large platforms.
He says the fund is likely to now invest more in Italy or the USA: "We have a lot of Italian investors so Italy makes sense. Two of our next three targets are in the USA and one in Italy." The fund has a very broad remit which could include for instance nursing homes but he says that so far he has found that in Italy most of the profits in homes go to the property owners rather than the operators.